Mark A. Minnella, CFS, CFCA, CKA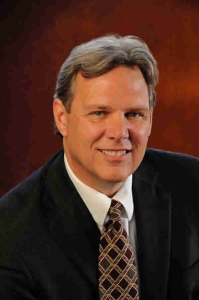 Mark is the founder and President of Integrity Investors, L.L.C., a company established to evaluate and design portfolios for discerning individuals, specializing in portfolio strategies that allow individuals to invest with integrity, aligning their investments with their individual values, principles, and Biblical Beliefs.
As a co-founder of the National Association of Christian Financial Consultants, Inc. Mark designed the first faith based professional designation program, Christian Financial Consultant and Advisor (CFCA), in the industry. Mark served on the Board of Directors for Timothy Plan Mutual Funds, adding his guidance to the growth of the first Mutual Fund Family to screen for Biblical Values. His extensive background as a pioneer and leader in faith based investment movement brings valuable guidance and discernment to the portfolio management offered through Integrity Investors, LLC. As a host of the "More than Money" radio show, Mark has been the voice of Biblically Responsible Investing on Christian Radio for over 15 years.
Mark began his financial services practice in 1987. Prior to the incorporation of Integrity Investors, Mark and two partners established a successful investment and financial planning practice for 15 years. As his older partners approached retirement Mark felt it best to establish a new identity that more accurately represented his belief in Biblically Based Investment concepts.
Marita LaChapell, CPA/PFS, CLTC & Certified Kingdom Advisor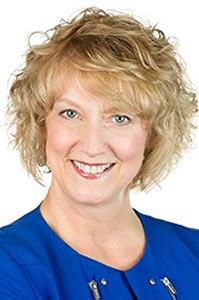 Marita has a life purpose of empowering individuals and business owners to improve wealth creation and inspire them to use it for the benefit of the world around us.
We empower by providing our clients an economic model that helps them make decisions based on strategies and processes that are verifiable and structurally sound. Helping our clients:
• Become financially efficient
• Reduce taxes and risk
• Increase returns and protection
• Retire securely
• Be wise givers
Sometimes we just need help aligning our impact with our intention. Financial planning is about more than managing investment risk. Done properly, it is about aligning one's financial behavior with the deeper beliefs and goals that make life significant. Our highest aspiration is to serve our clients in a manner that honors God.
Marita brings together a dynamic skill set combining financial and accounting expertise. She began her career as a CPA, eventually becoming partner of DeYoung & Associates. She joined a manufacturing client as CFO and then went to Thrivent Financial where she served at a corporate level, Partner in the field and as a Financial Advisor. Marita is a CPA, PFS (Personal Financial Specialist), Certified Long Term Care Specialist and a Certified Kingdom Advisor.
Julie Wikoff, Administrative Assistant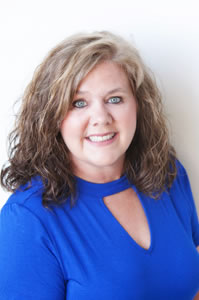 Julie was born and raised in the Appalachian Mountains in Pennsylvania and relocated to Missouri 22 years ago. She is married and has 3 adult children and now has much more time on her hands to make a difference in the lives around her, which is definitely a passion. Julie went to college and studied Music, Theater and Communications. Volunteering at church and in the community is often where you will find her. Her mission in life is to love and serve those around her.
Julie has been in the Financial Services industry for 15 years, both as a Registered Representative and an Executive Administrative Assistant. Currently she is the Assistant to Marita LaChapell. Her drive to honor Christ in all that she does shows in her words and actions.
Jason Kreke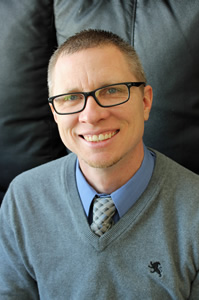 Jason Kreke has been married since 2005 and he and his wife Julie have 7 beautiful children (5 boys and 2 girls) and one more little girl on the way. He takes family very seriously, as he believes that God has given him the responsibility to teach, lead and model. He feels called to live his life with simple focus based on a Biblical world view. Jason feels that establishing a community of believers where God's people are striving to love each other and live Biblically should be a priority for all Christians.
Once he was finished serving five years in the military as an Aviation Electronic Technician on Navy helicopters, Jason returned home from overseas to study at Southern Illinois University Edwardsville. After beginning his career as a financial advisor with Edward Jones, Jason began to realize his calling to become a Christian financial advisor. Shortly after being introduced to Mark Minella and the Biblically Responsible Investing principle, it was clear that God was calling him to become part of the team at Integrity Investors.
Jason's focus is serving his clients' needs while leading them in intentionally using their money to the glory of God.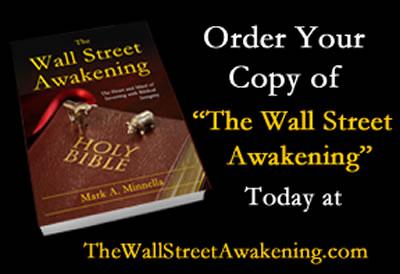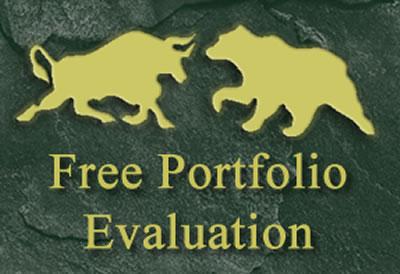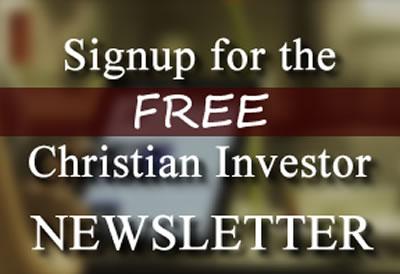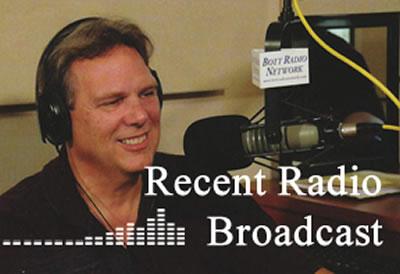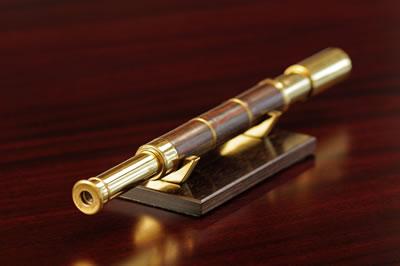 What Matters In The End
A Deeper Look
Investing with integrity means your money works to achieve both of these distinct yet highly compatible objectives. Your money can be put to work on achieving your personal financial objectives such as creating a secure and comfortable future for yourself, caring for and educating your family, and all important financial objective you may have while deliberately utilizing only investment products that are in alignment with your with your beliefs. A Biblically Responsible approach to investing helps your money perform both tasks without compromise…
Integrity Investors News, Events and Information CONTACT US
Phone:(314) 212-1404
Fax:(314) 212-1406
OFFICE ADDRESS
4339 Butler Hill Rd. Ste. 200
St. Louis, MO 63128